Introducing the Hearts of Alaska
 series from Berkley Romance,
where a pack of rescue huskies unites feuding families and helps their humans find love.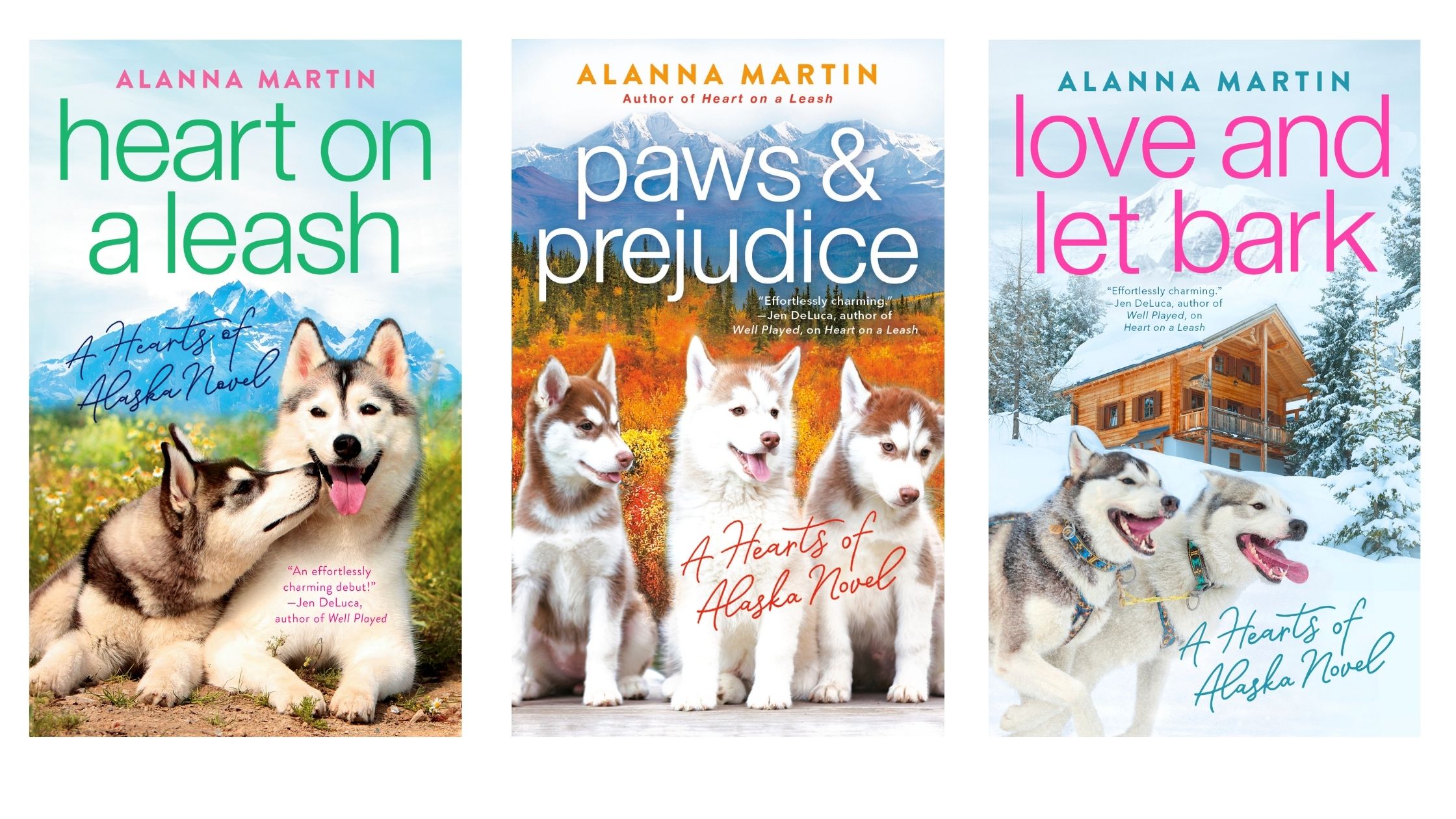 Praise for Heart on a Leash
"An entertaining new dog-centered series." – Library Journal
"An effortlessly charming debut! Heart on a Leash gives us great comedy in the form of feuding-family shenanigans, along with swoony romance… and huskies. What more could you want?" – Jen DeLuca, author of Well Played
"A small town romance that defies cliche. Complex family rivalries, swoon-worthy romance, and adorable dogs make this a heart-melting love story." Michelle Hazen, author of Breathe the Sky
"Whether you're a dog lover, cat lover, or romance lover, you're sure to fall head over heels for this book." Sarah Smith, author of Simmer Down.
"The perfect book to snuggle up with and savor." Rachel Lynn Solomon, author of The Ex Talk.